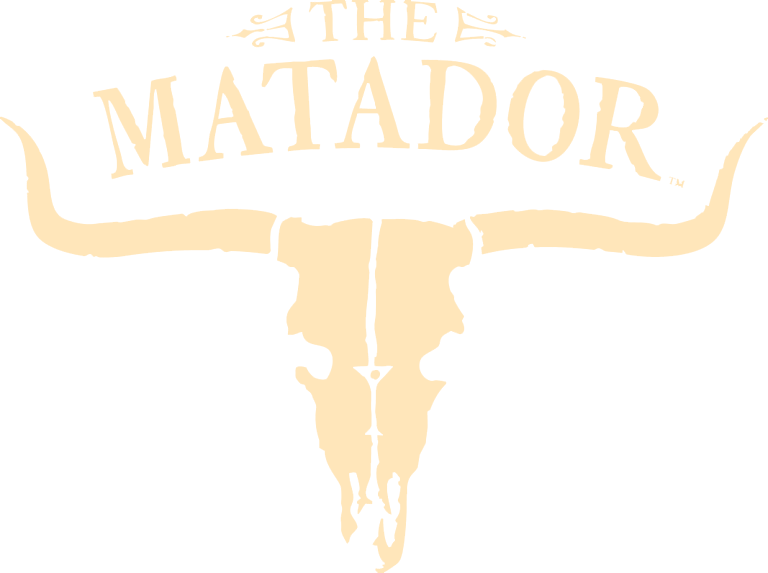 Project Overview
The Matador Restaurants are a full-service tequila bar and kitchen owned and operated by the Opper Melang Restaurant Group with eight locations in the Pacific Northwest. We were brought on board to elevate their brand positioning beyond traditional Mexican food and assess their online presence including website, social media, email, loyalty. The brand's strengths and differentiators were not coming through in their marketing.
Results
Our goal was to elevate the Matador brand position to align with the overall experience of dining at the restaurant. We created the brand's narrative and carried it throughout all content on their new website, social media pages and loyalty emails. To drive store traffic, we conducted SEO research to optimize their new website, location listings on Yelp, Google My Business and Facebook to improve search results. We established a marketing calendar for social media, email, loyalty and provided coaching and guidance for their team to execute digital, social and loyalty tactics. Results were good. 
I highly recommend working with Teresa Muehlenkamp. Teresa's guidance and involvement were integral to both our marketing and online strategy, including the deployment of our brand new website. Her time and attention to learning and honing our brand voice set the stage for new heights in our customer acquisition and affinity. Teresa was a part of what became our most successful year to-date and she was wonderful to work with.