Plated Marketing
Teresa Muehlenkamp is a marketer with 20 years of industry experience working for high-profile fast-casual dining and coffee chains such as Panera Bread. She spent 12 years working for Panera when the business was going through immense growth expanding to more than 1,000+ locations across company- and franchise-owned markets. Within that time she held leadership roles in Brand Marketing growing the core retail business in new, emerging and existing markets and Catering Marketing building the Panera brand off-premise.
Today she brings that experience to her clients. Plated Marketing fills a niche for growing restaurant owner/operators that want senior level marketing thinking without the expense of adding headcount. Teresa and her team are able to get involved across many levels of the organization from strategic planning to localized marketing to project management of marketing initiatives.
Working Together
Working with Teresa is easy and always starts with a conversation to fully understand goals and the current challenges facing the business. Contract options are designed to be flexible and fit your project need such as monthly retainer, fixed project fee or day-rates. It really is dependent on the type of work needed.
Having spent so many years developing and executing marketing plans in her career, Teresa's network is extensive. She can pull in experts in consumer research, social media content planning, creative design, and more. Is your challenge lack of awareness? Or, driving frequency with existing customers? How does social media fit into the plan? How do you deploy local store marketing? During the discovery process we work together to prioritize the problems that need to be solved establishing milestones and success metrics every step of the way.
Leverage Teresa's experience to grow your business.
Loved working with Teresa as we embarked on our first ever national marketing campaign at Luvo–given her excellent industry experience she was able to bring great insights to our strategy sessions. Planning sessions are a pleasure when you have great minds like Teresa's involved in the process!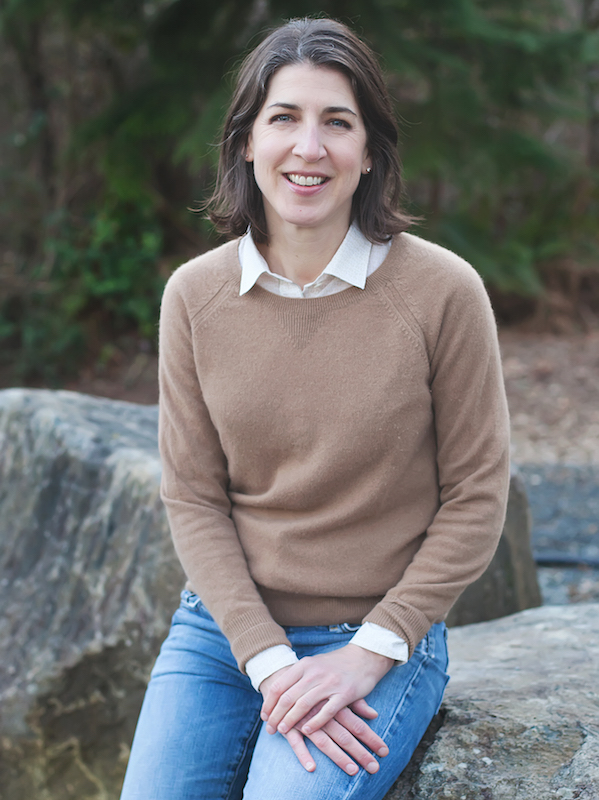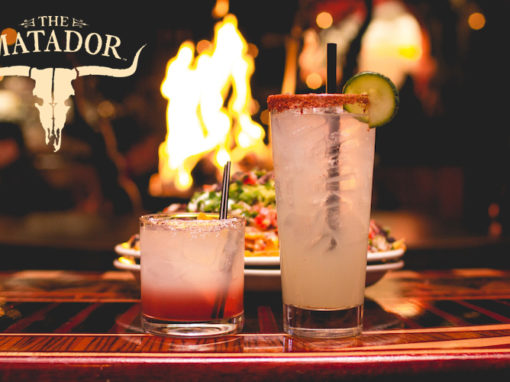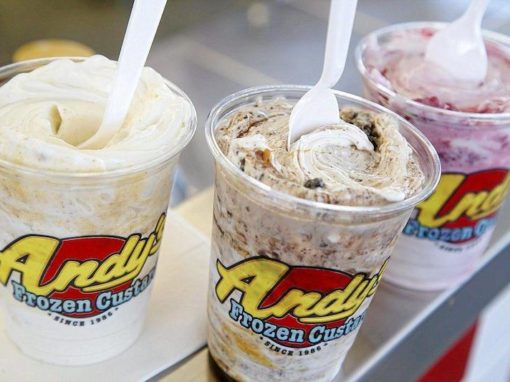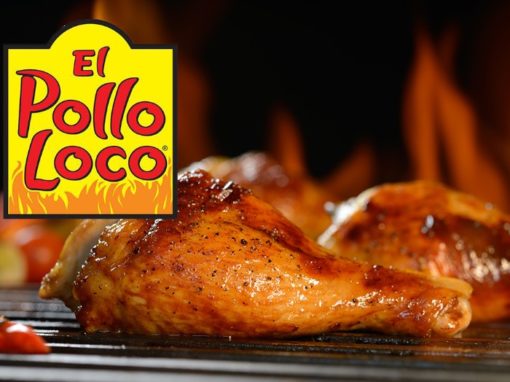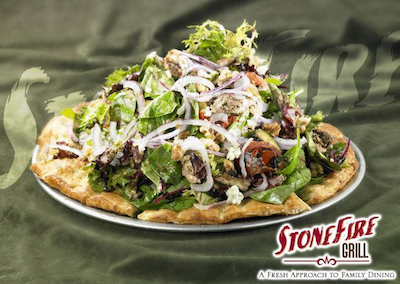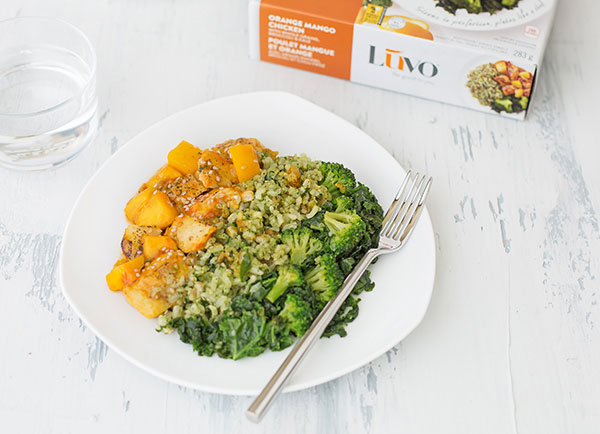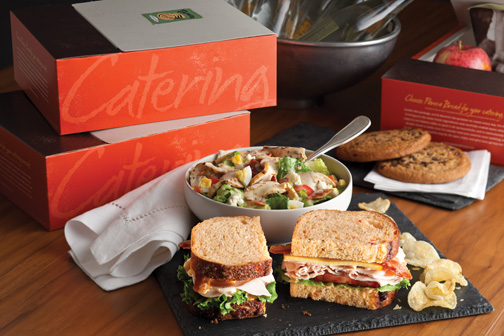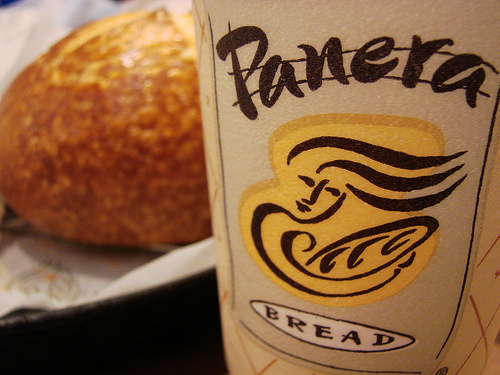 Consumer Insight and Research
Marketing Plan Development
How May We Help You?
Whether you're a small business or multi-unit business owner we're here to serve.